BHAG WAA 70th Combined Art Show 2022
Well done to all who entered our combined exhibition with the Box Hill Art Group held from
30 September to 2 October in the Box Hill Lower Town Hall. Congratulations to the prize winners. For the full list of winners and photos of the awards ceremony visit the Box Hill Art Group website.
Here are the successful Whitehorse Arts Association prize winning entries:
2nd Prize Oil/ Acrylic – Keeping Watch by Jude Marganis
3rd Prize Oil/Acrylic – Through my Fingers by Janet Crockett
1st Prize Works on Paper – Cheers Darling by Kelly Grace
2nd Prize Works on Paper – Bottle Brush by Christine Lacreole
3rd Prize Works on Paper and People's Choice Award – Three Pears by Anne Metherell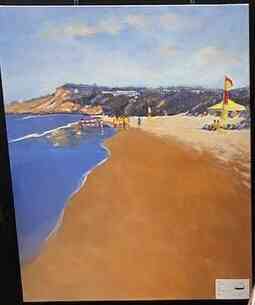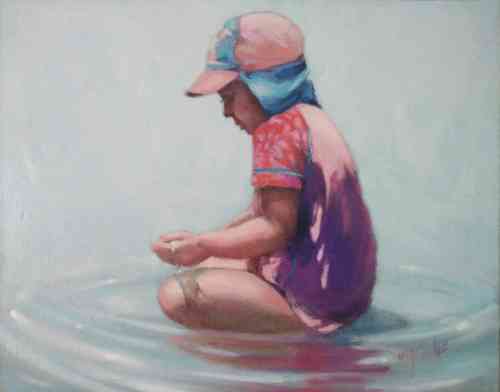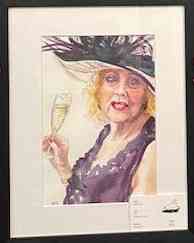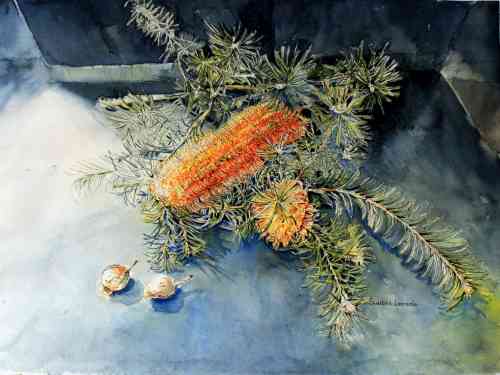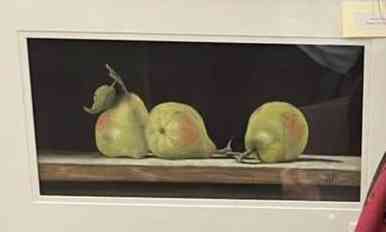 For the full list of winners and photos of the awards ceremony visit the Box Hill Art Group website: https://boxhillartgroup.com.au/our-annual-exhibition-and-sale/