WAA News 2023
*** New Video Tutorials Page ***

Hi Everyone,
It's great to be back at classes again after the Christmas break.. Many students have told me how much they missed coming to their WAA classes and workshops.
Alan's Art Demonstration
It just goes to show how much this man named Alan (we know and love as our Vice President) has talent and expertise. I have never had the opportunity to see how an artist uses products to underpaint. Alan used acrylics, watercolour pencils, conte and various pastels to create a fabulous painting. Those who attended the day were remarking how much they learned in 2 hours. Read Colin's full report for more details. Well done Alan and a massive thank you!
OUR NEXT WORKSHOP – 'Sketch your Pet' – Cost reduced to only $15
Come along to our workshop 'Sketch your Pet' with Alan Close on Saturday March 18th. Learn some tips and advice on how to sketch your pet. You will need to bring a reference photo of your pet to sketch. If you don't have a pet see if you can get a relative or friend's photo of their pet to use.
After Alan's short demo materials will be supplied and everyone will start sketching.
As this will be a very popular demo/workshop bookings are essential, so to secure your place please
email: fiona@bygeorgethatsclean.com.au
All welcome. Places for this workshop are on a first come basis only. Cost for the workshop is $20.00 just $15.00 which includes all your materials and afternoon tea. Don't miss this great day!
Artist of the Month
Tomomi Gillett and her family have been members of WAA for many years.
Tomomi is an extremely talented artist who has had much success using bright colours when painting Family Portraits. Congratulations Tomomi on being WAA artist of the month. We love your work!
See her feature in the March Newsletter or here on the website soon.
Membership Renewals
Don't forget to renew your WAA membership NOW! Please see inside your Newsletter or go to the Membership page here on the website for full details and the Membership Application.
Thank you so much for being a part of Whitehorse Arts Association this year. We appreciate you all so much!
We are looking forward to another exciting year to celebrate our 60th Anniversary in 2023.
So start planning your art as we are having a Mid-Year and End of Year WAA art show.
Looking forward to seeing you soon,
Cheers, Fiona McVilly Cox, President, Whitehorse Art Association
Artists of the Month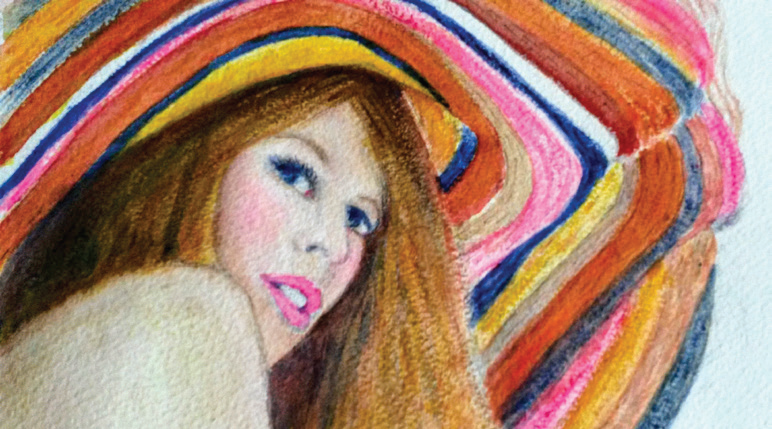 Our Artist of the Month for April 2022 is Christine Hawkins.
Christine has been a major part of WAA for many years. She's been a committee member, enthusiastic helper for many years volunteering and enjoying her time at WAA. We are very pleased to have her as Artist of the Month. Well done Christine we think you are amazing. See some of her wonderful paintings here on the web-site.
https://whitehorsearts.info/staging/index.php/christine-hawkins/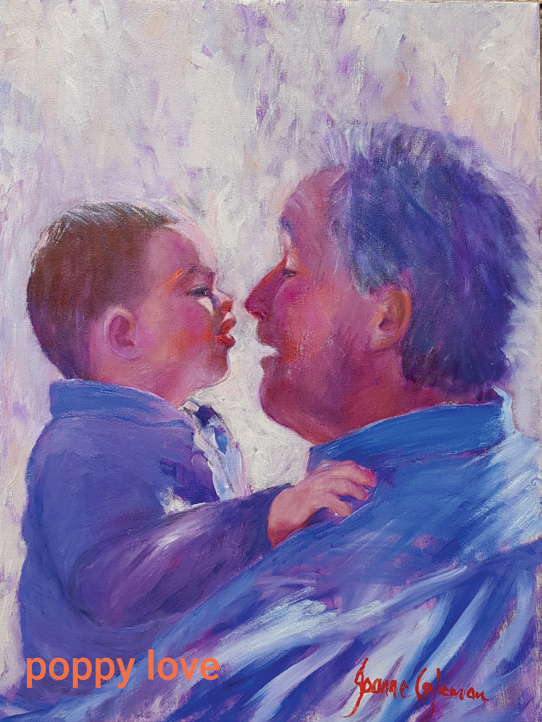 Joanne Coleman is the March 2022 Artist of the Month.
Joanne attends our Portrait workshops on Wednesday mornings. This talented lady is extremely good at capturing facial expressions. Well done Joanne, we love your work. Check out her wonderful paintings inside the March Newsletter and here on the website:
https://whitehorsearts.info/staging/index.php/joanne-coleman/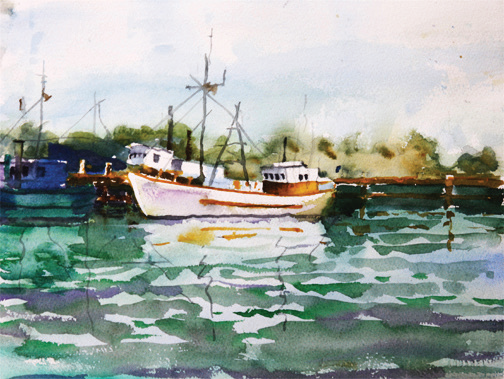 Artist of the month for 2022 in February is long standing WAA member Colin Browne.
Congratulations Colin on your wonderful watercolours of people and landscapes. And thank you for your valuable contributions to WAA in various Committee and other roles over many years. Very well done! See the feature article in the February Newsletter, and here on the web-site:
https://whitehorsearts.info/staging/index.php/colin-browne/
More WAA Artists of the Month