WAA News & Coming Events 2022
Newsflash
Become a member of Whitehorse Arts Association after 1 September and before the end of 2022 to save – your new membership will be valid until the end of 2023. That's up to 4 months free membership and at just $40 for a single membership that is great value. Visit the Membership page for full details of the benefits of membership. There is a membership application form you can download. Hope to have you join us soon.

Hi Everyone,

What a great month, with WAA at the Spring and Senior's Festivals at the Nunawading Community Hub and yet there's still more coming up for WAA and our fabulous members to join in and for members of the public to see what we are about. Look forward to these two events where there will be demonstrations by our tutors and beautiful and affordable artworks by local artists, members of WAA. Would make wonderful Christmas presents for loved ones.
1. EOY WAA Art show at the Nunawading Hub November 19th & 20th – see the Events page for more
2. Christmas night Market Bunnings Nunawading Thursday 8th December.
Artist of the Month for November
Congratulations to Kelly Grace our Artist of the Month for November 2022.
Kelly is very talented and creates exceptional artworks across many mediums. Great work Kelly.
See your November Newsletter for all about Kelly and her artistic creations
The remainder of the year will be a fun time for us all at WAA,
Cheers, Fiona McVilly Cox, President, Whitehorse Art Association
Artists of the Month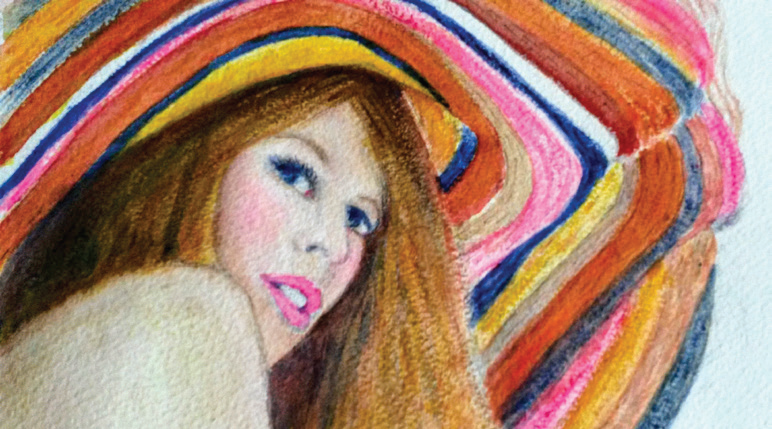 Our Artist of the Month for April 2022 is Christine Hawkins.
Christine has been a major part of WAA for many years. She's been a committee member, enthusiastic helper for many years volunteering and enjoying her time at WAA. We are very pleased to have her as Artist of the Month. Well done Christine we think you are amazing. See some of her wonderful paintings here on the web-site.
https://whitehorsearts.info/staging/index.php/christine-hawkins/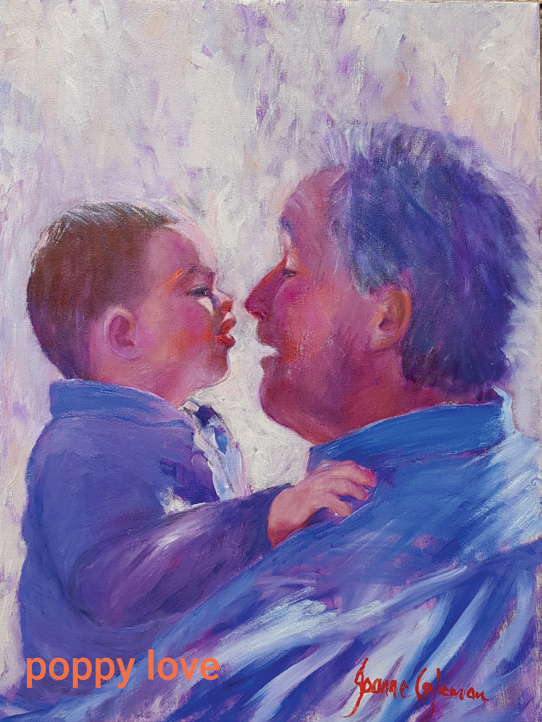 Joanne Coleman is the March 2022 Artist of the Month.
Joanne attends our Portrait workshops on Wednesday mornings. This talented lady is extremely good at capturing facial expressions. Well done Joanne, we love your work. Check out her wonderful paintings inside the March Newsletter and here on the website:
https://whitehorsearts.info/staging/index.php/joanne-coleman/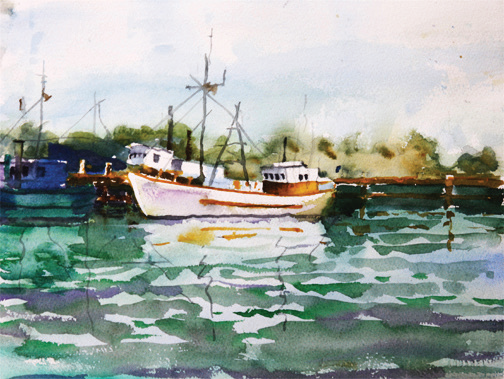 Artist of the month for 2022 in February is long standing WAA member Colin Browne.
Congratulations Colin on your wonderful watercolours of people and landscapes. And thank you for your valuable contributions to WAA in various Committee and other roles over many years. Very well done! See the feature article in the February Newsletter, and here on the web-site:
https://whitehorsearts.info/staging/index.php/colin-browne/