Meet our Tutors…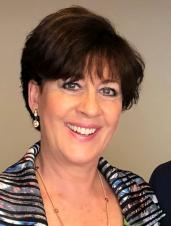 Susan Gustafson holds a Childrens' Painting Class on Monday afternoons. She studied Textile and Decorative Art and Design in the UK, and her 1988 solo exhibition Australian Birds at Covent Garden was supported by the Australian Art Foundation. She successfully exhibits throughout Victoria, interstate and overseas, and has been the recipient of many awards and prizes during her career as an artist.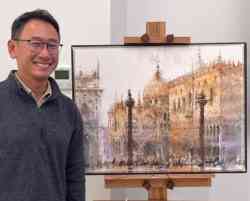 It Hao Pheh is an accomplished award winning artist specialising in watercolour who offers a Monday evening class and a Friday afternoon class. To read more about his artistic career and see some of his works there is plenty to find by searching on-line. This photo was taken at his recent watercolour demonstration for Whitehorse Arts Association.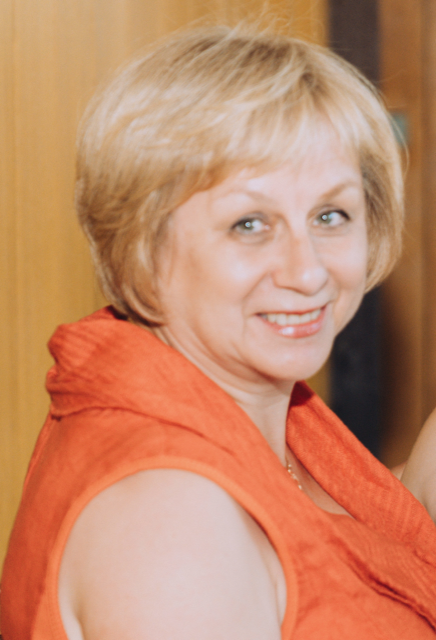 Natalie Doubrovski's love for art goes back to her youth years in Russia where she had her first formal training in drawing in painting. Since 2011, she was able to devote more time to her passion when she joined a number of art groups in Melbourne where she could master different aspects of art making under the guidance of experienced and established artists. Over the years Natalie participated in numerous group exhibitions locally and overseas receiving various awards and prizes. Natalie is skilled in using all media but her special love is for drawing, acrylic and mixed media. She is keen to share her knowledge with others by helping them to develop or improve their skills in a friendly and encouraging group environment.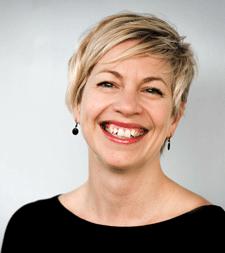 Karina Grift developed our Art Discovery Class introduced in 2021 aimed at adult beginners who want to explore their creativity and is designed to build confidence through teaching tips and tricks while having fun. The class is proving to be a popular addition to our Friday morning timetable.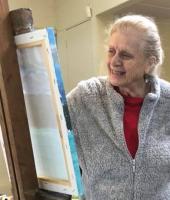 Lorraine Wigraft is a very experienced award winning artist who specialises in pastel painting but is also skilled in using and teaching oils and acrylics. Her popular class is on Friday mornings, and she is happy to teach all levels from beginners to more experienced artists.
…and Workshop Leaders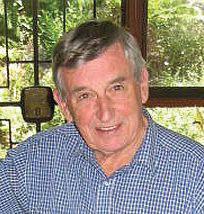 Colin Browne has been with WAA since the beginning and now leads the Portrait workshop on Wednesday mornings. He prefers the challenge of working in watercolour from a live sitter, others in the group create in a range of media, charcoal, pencil, pastel etc. Members taking turns or conscripting a friend to sit, and providing supportive advice and assistance.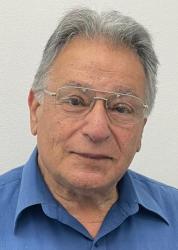 Nicholas Katris loved painting and drawing at school which led him into architecture. In retirement in 2014 he felt a desire to create by painting and more recently "turned my interest to Life Drawing and Portraiture, considered by many as the ultimate challenge for every artist." Nic leads our Life Drawing workshops on Tuesday evenings and Thursday afternoons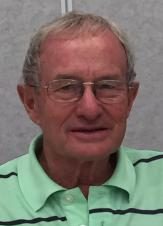 Geoff Whitelock was inspired to take up brushes and paints and pen and ink by his 'retirement' job with a travel agent organising art/painting tours/holidays here in Australia and overseas. He learned much from observing sessions with the artist tour leaders. He leads the Tuesday morning and afternoon workshops where members can encourage and help each other on their own creative journeys.